I had a follow up with my primary care doctor on Monday and everything is looking good and moving in the right direction.
I follow up with the gynecologist on Monday. Cross your crossables or say your prayers that they will decide to CLOSE the wound that they needed to cut open.
I'm pretty fed up with limited activity, but my body is definitely fighting. I've been sleeping close to 12 hours most nights. Yikes.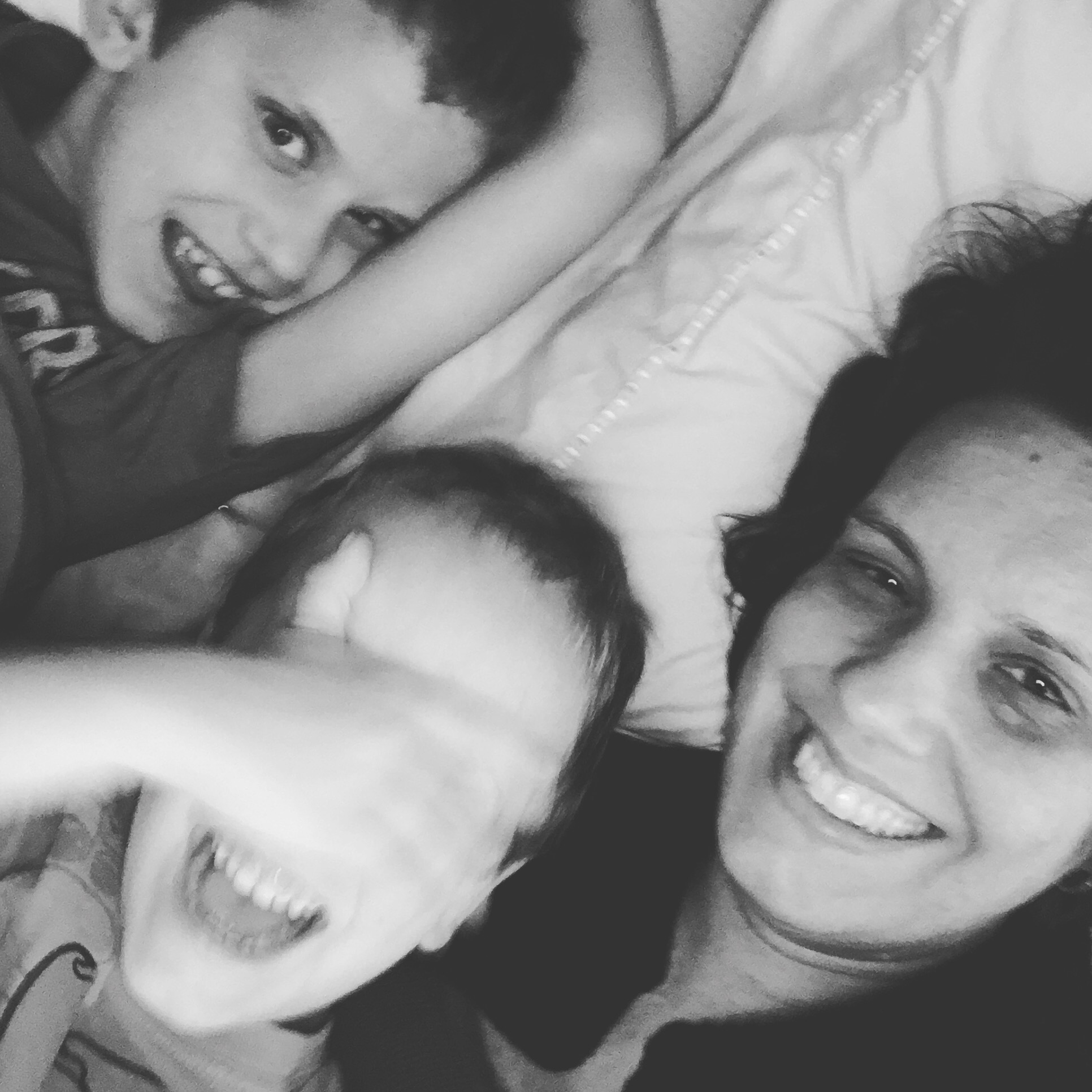 On the plus side, I finished my antibiotics (17 days! ?) and the wound is getting smaller! Now we just hope the infection does not come back.