There are a lot of VERY unhappy people in the world right now so I want to focus on the positive and things I am grateful for.
I am doing this EVERYDAY, all month, on instagram, but if you missed it, I will share it here!
Nov. 1
I can't express enough how much blogger friends have made my world better. I give thanks everyday for women and men like Traci.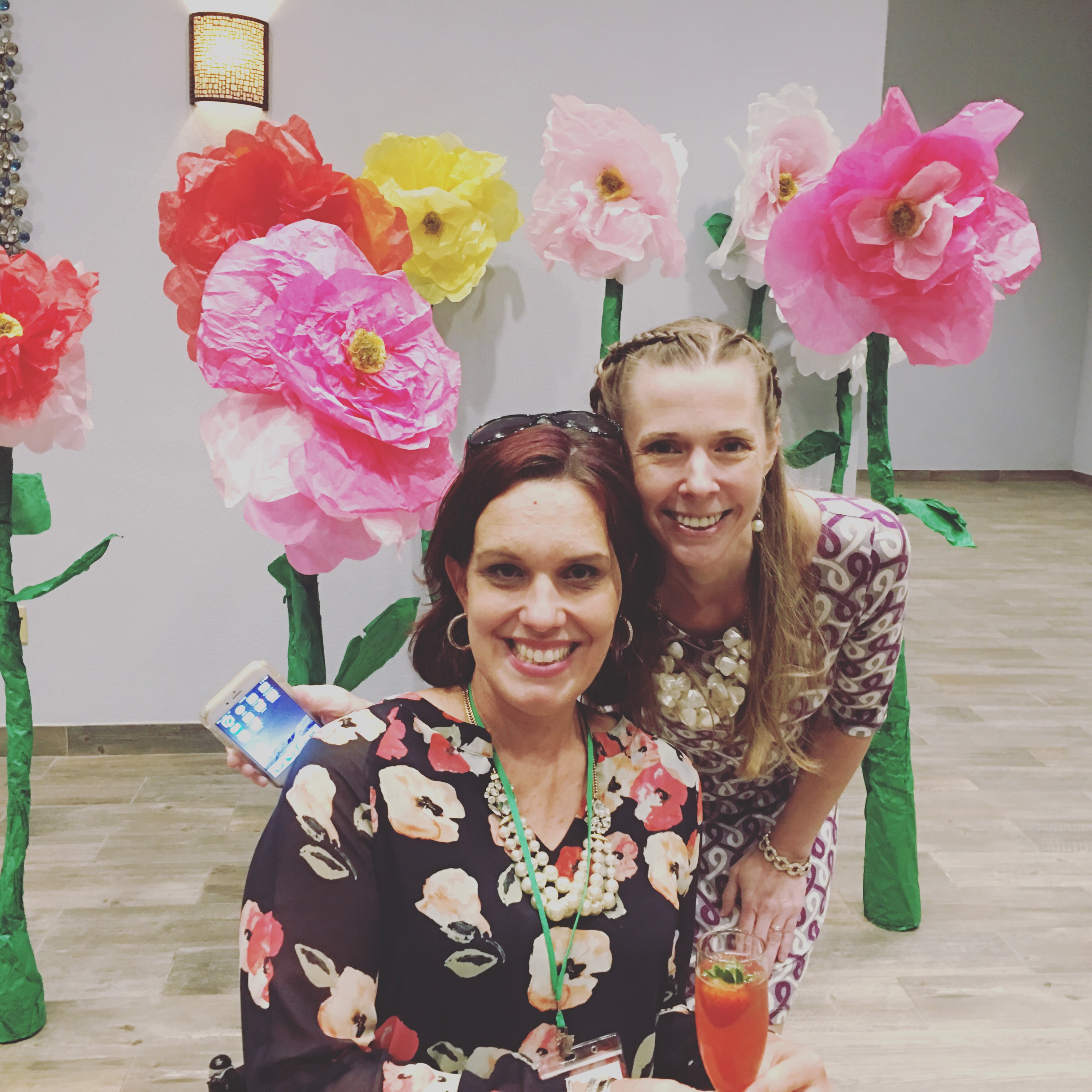 Nov. 2
Today I am Grateful for my new wheelchair and good insurance that paid for the entire thing. I am now part of the #tilite family – do you see my little photo bomber?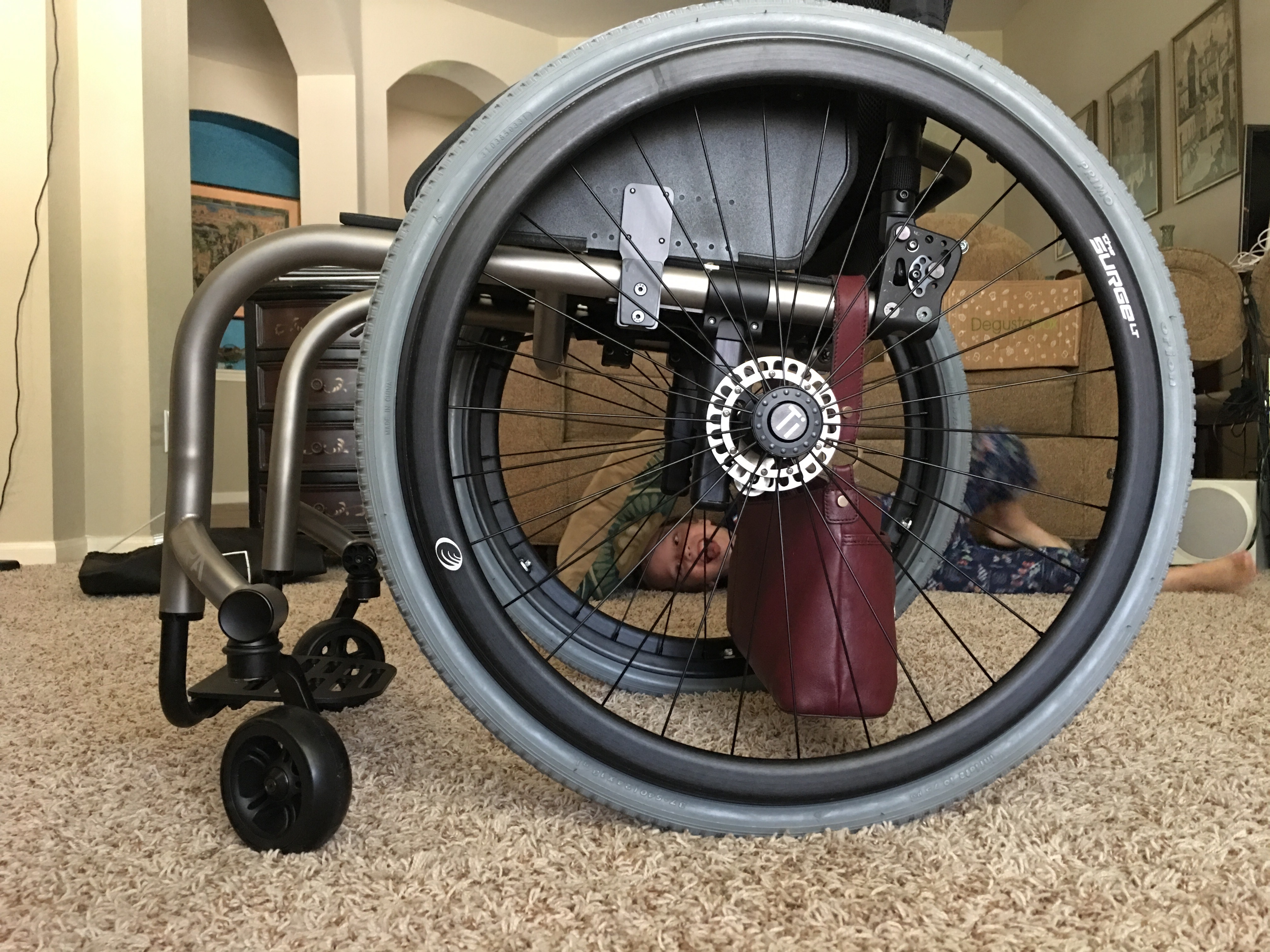 Nov. 3
Today I am #grateful for my home. It is more than I had ever hoped for, and everyday I'm in awe that it's ours.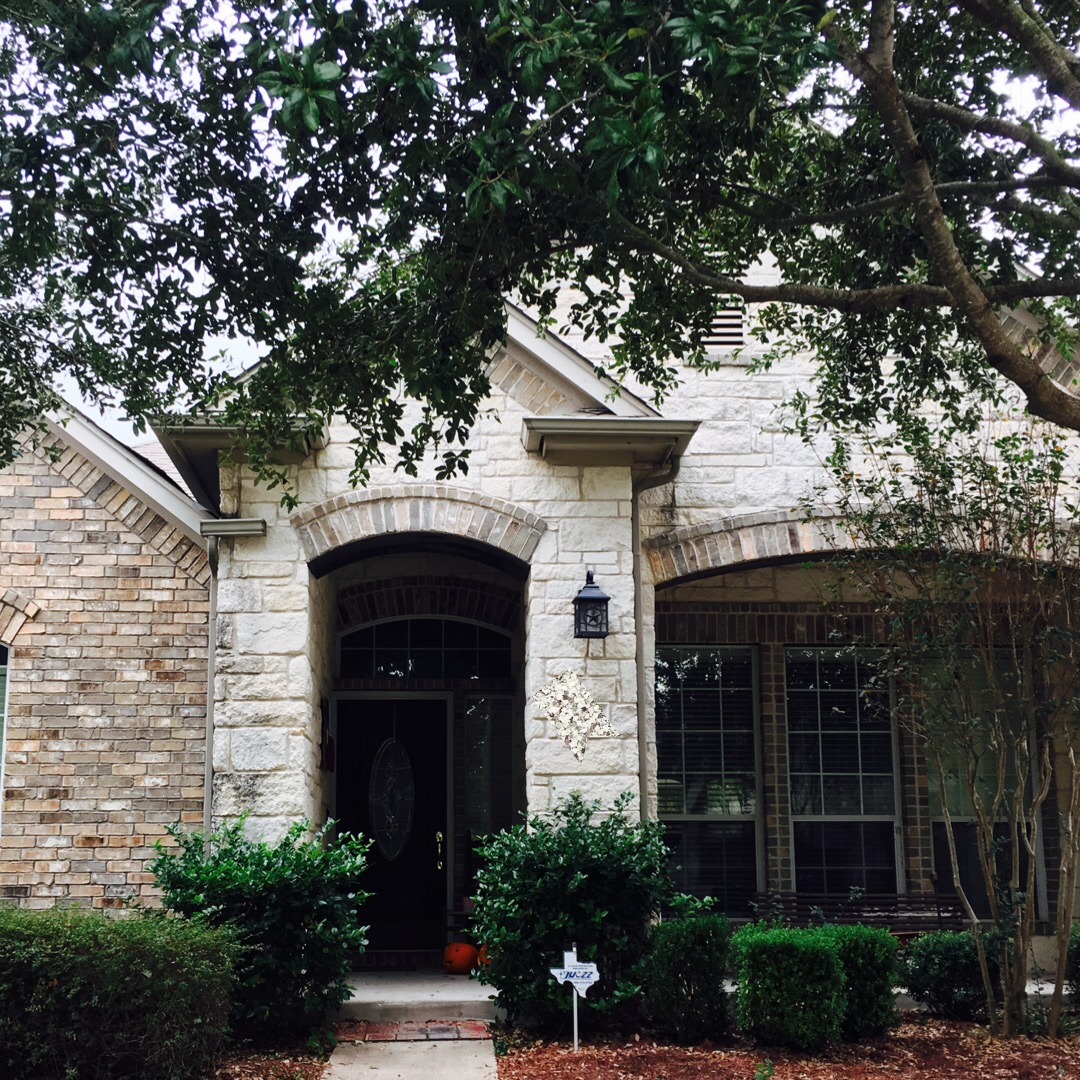 Nov. 4
Today I am #grateful for #modernmedicine and skilled #doctors and #surgeons and I #givethanks to live so close to one of the best #childrenshospital in the great state of #texas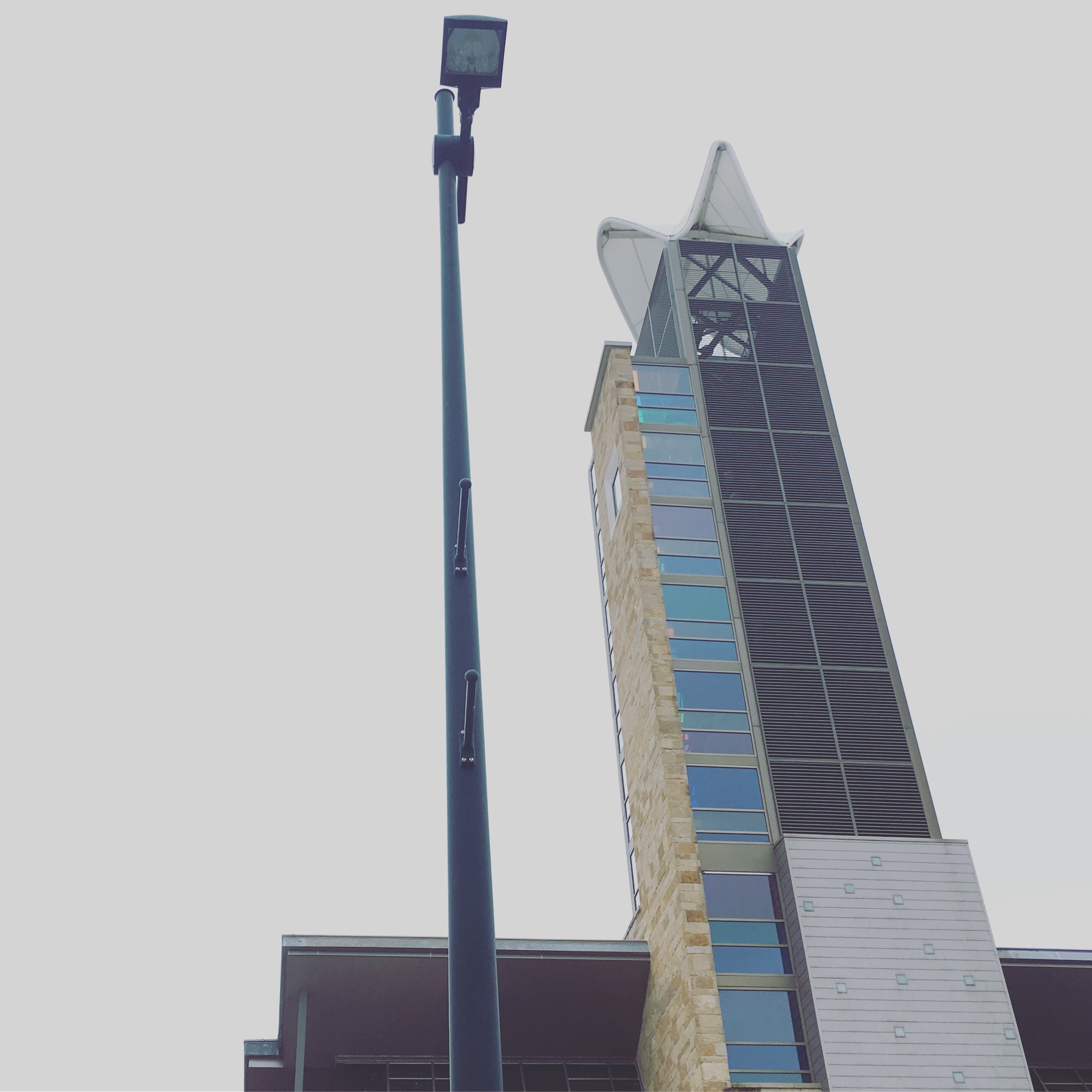 Nov. 5
Today I am #grateful we can donate to charities. We don't do it every year but I love stuffing an #operationchristmaschild box full of goodies for an eager #littleboy. Lucas was so eager to help me pack them.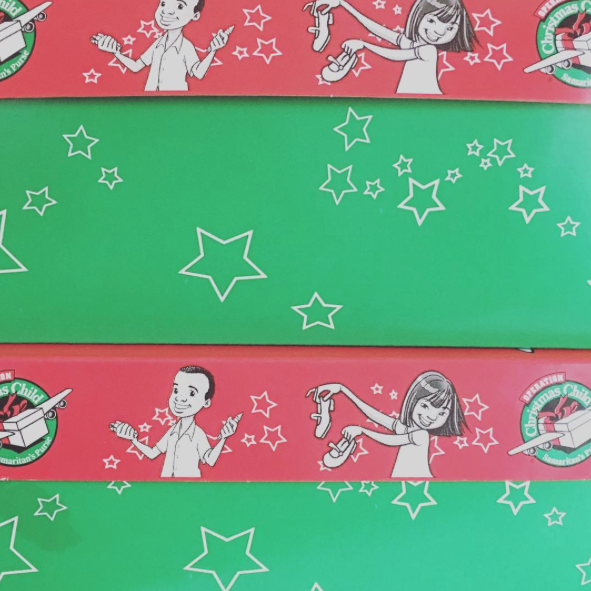 Nov. 6
I am #grateful for one one one time with my #middleson. It's not always easy to give your kids individual attention and I feel so guilty dividing myself. It's nice just to focus on one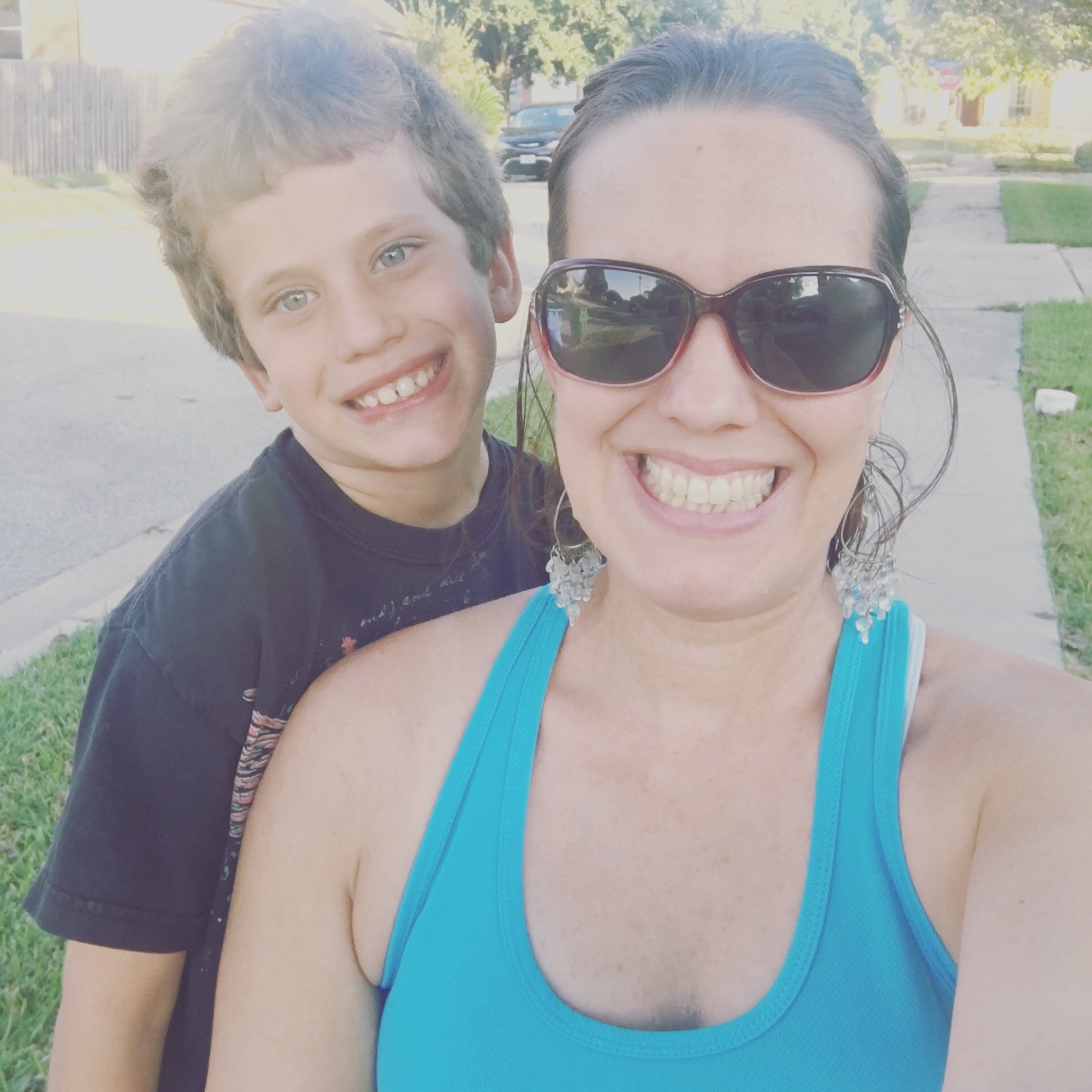 Nov. 7
Today I am #Grateful to be a #homeschool family. I #givethanks that we live in a state gives me the freedom to do what I feel is best for my children. If I decide it no longer works I can choose a different way. Whether that means new curriculum or sending them to public school or private school I have so much flexibility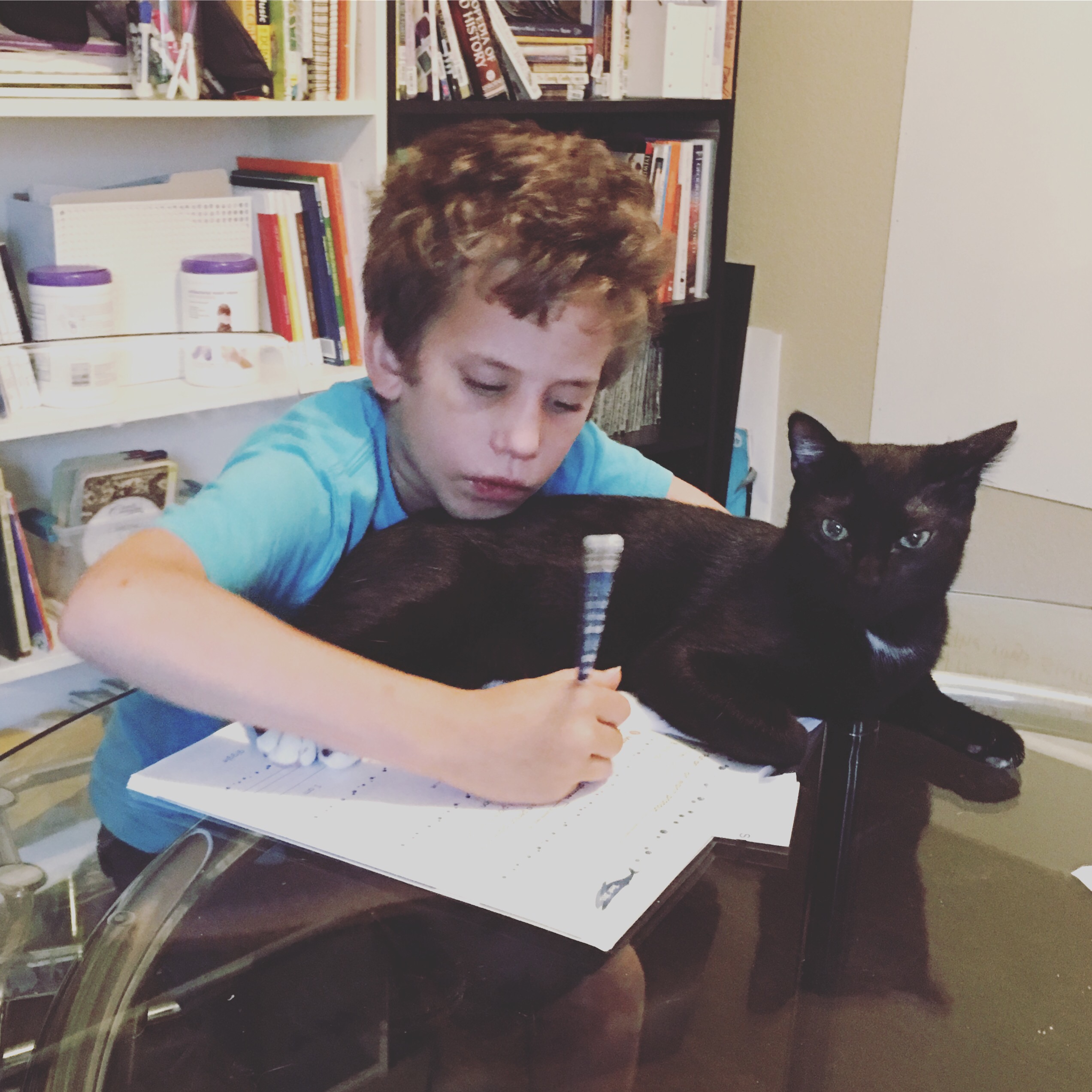 Nov. 8
I'm #Grateful for amazing friends and hoping this sweet lady is the next #firstladay of #pflugerville! (P.S. The didn't win ?)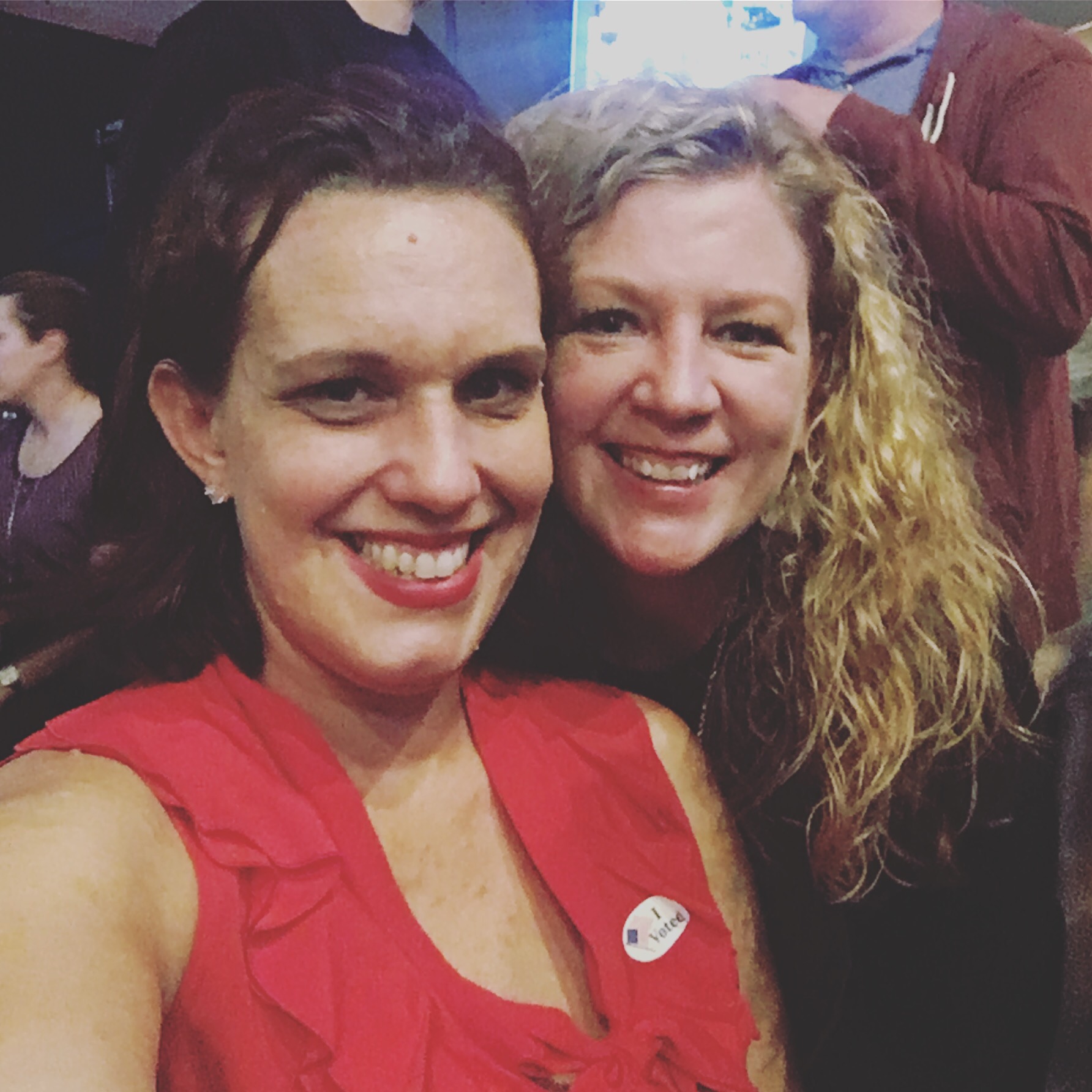 Nov. 9
Today I am #Grateful for #co-op and 2 quiet hours after being up most of the night to watch those #electionresults roll across my screen!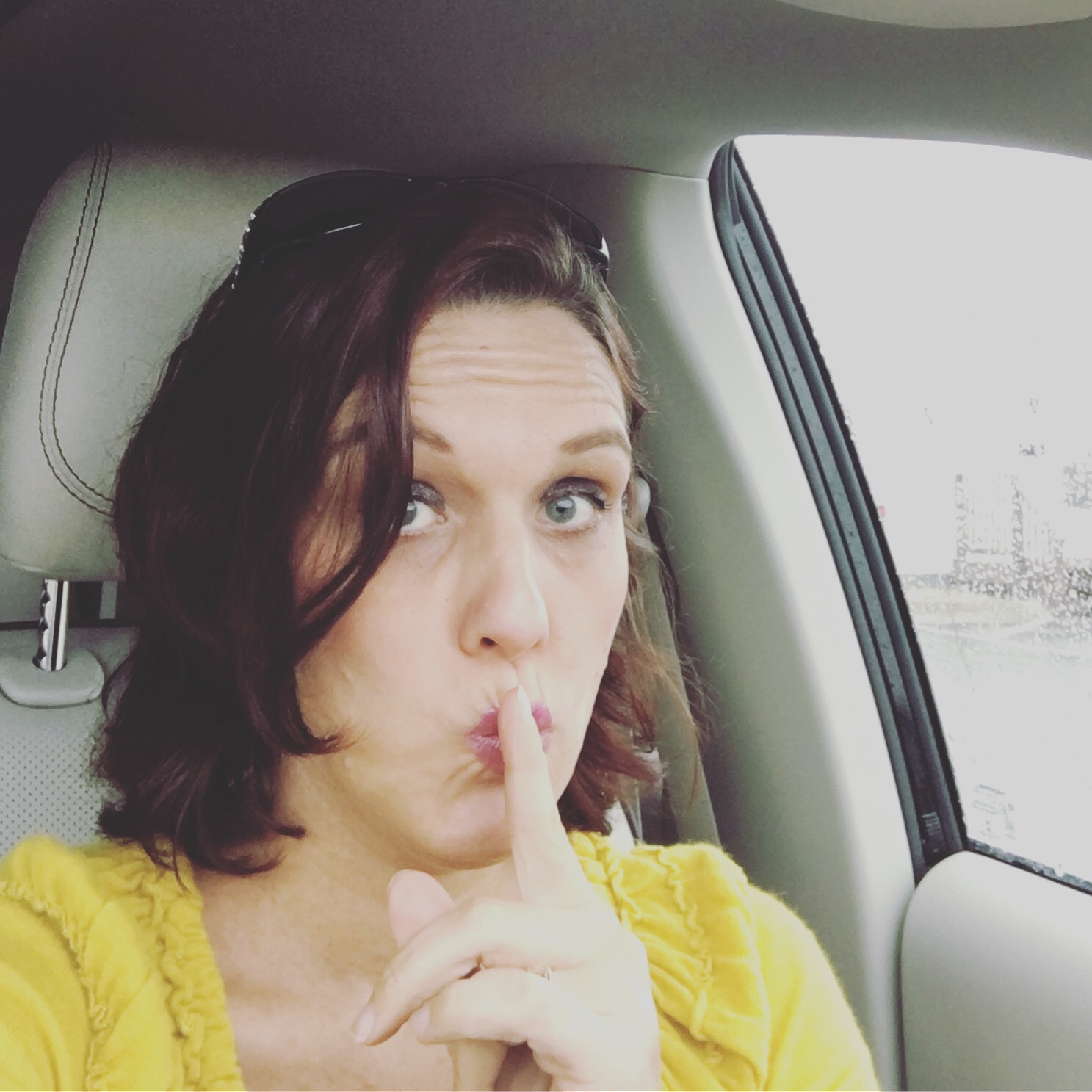 Nov. 10
Today I am #grateful for our local #martialarts studio @risemartialarts – our family has been with them for almost 8 years. They were our community when we first moved to #Pflugerville. It's how we connected to so many amazing people and felt like we were part of the #community! I can't believe it's been that long!