I was beyond excited to take part in a series called Real Women/Real Brides, hosted by fellow blogger, My Sentement Exactlee and Alfredo Angelo, a well known bridal chain. (I received no compensation, just the chance to play dress up!)
I have to say, the staff at Alfredo Angelo was fantastic. I brought a friend (Thank you SO MUCH Beth, I had a blast with you!!) to help get me in/out of these monstrous dresses, because who can get these zipped/laced alone? Anyways, the girl at Alfredo Angelo took over and we got through 7 dresses in about an hour.
Thanks to my oldest son Will for the photography!
Lee, is always looking for unique women/brides to add to the campaign. She wants women to feel confident and beautiful on their special day and frankly, if all we see is the perfect brides in the catalog that's not so easy. So, by featuring real women, like myself, you can see what a dress looks on a closer to average body. My body aside, of course.
Okay, to start off I want to show you my REAL wedding dress. The one i said, "I do!" in, over 12 years ago.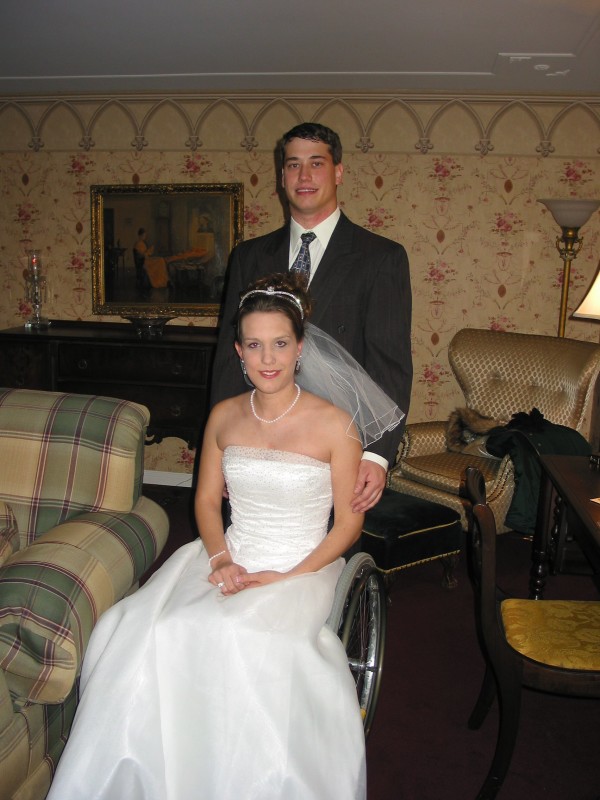 In 2009 (2 babies later!!), I had the chance to wear my dress AGAIN for a friend's event.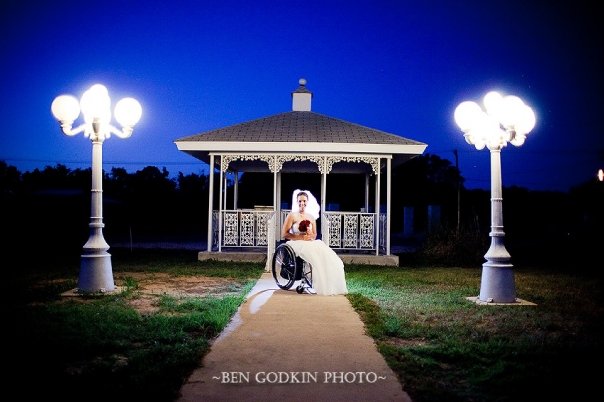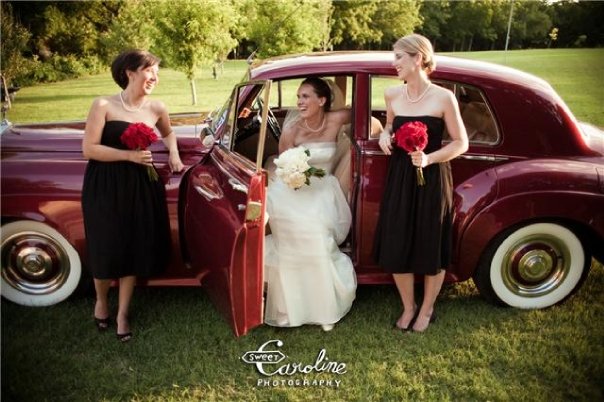 Now, are you ready for the dresses I tried on at Alfred Angelo!?
First off, here were my 3 runner ups, really there were two, but the third had such gorgeous details I had to include it!
Now for the dresses we DID not include on the imaginary list.
Linking up with these ladies: WIWW: The Pleated Poppy | Style Sessions | I feel Pretty | Random Wednesday with Shanna | The Stylish Housewife