This post was created in partnership with Stonyfield. All opinions are my own.
When I found out Stonyfield was partnering with Tommee Tipee this month I was a little excited. My little guy is four, so he doesn't really need any of the gear but, my sweet friend Michelle is about to have baby number 5 and her youngest is about to turn 2. This would make the perfect gift.
Now, don't forget that my little guy does eat the yogurt, which I am grateful they are also generous with. This month they included YoBaby coupons and I will use those when we take our beach trip.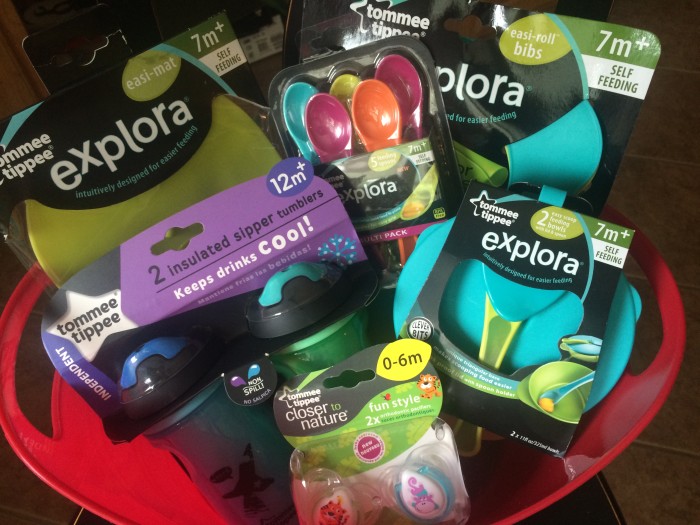 Now, being that this is baby #5 (it's a girl!) there really wasn't going to be a shower, so I was totally thrilled when she called me and asked if I would join her for dinner with a few other friends for a "sprinkle".
My excitement bubble was quickly popped when most the other friends canceled. No dinner out. Booo.
Well, my boys were looking forward to a Daddy date so I texted Michelle's other BFF and we decided we were taking her out ANYWAYS!
She loved all the goodies. There were pacifiers in there for the new baby and goodies for the almost 2 year old.
We loved the food and conversations, and she was even more than happy to pose for cute pictures so I could share them on the blog! Now that's a friend!!
How adorable is she?! If you don't already know, her little girl is Nathan's "gull-friend". You've probably seen them kissing hugging on instagram.