How were your pregnancies/deliveries?
My pregnancies were mostly normal and I had NO SCI related complications. My second pregnancy came to a startling end when my placenta abrupted at 36 weeks. The baby was totally fine. I was advised NOT to get pregnant again but after speaking to a perinatologist went on to have a very uneventful 3rd pregnancy. Delivery one. All three in one place.
What kind of crib did you use?
When the boys were newborns we used a co-sleeper. It was a bassinet that attached to our bed. We were up for frequent feedings so it made the most sense Once they were in their room , I used a drop side crib with all 3 boys. These have been discontinued now, but I rarely used the drop side anyways. I just rolled up parallel to the crib and reached in.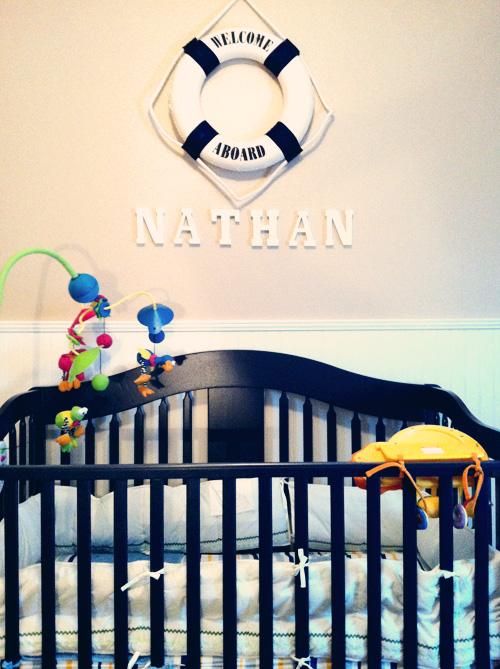 How did you get your baby off the floor?!
What kind of sling/carrier did you use?!
I used hostsling, which is a pouch sling.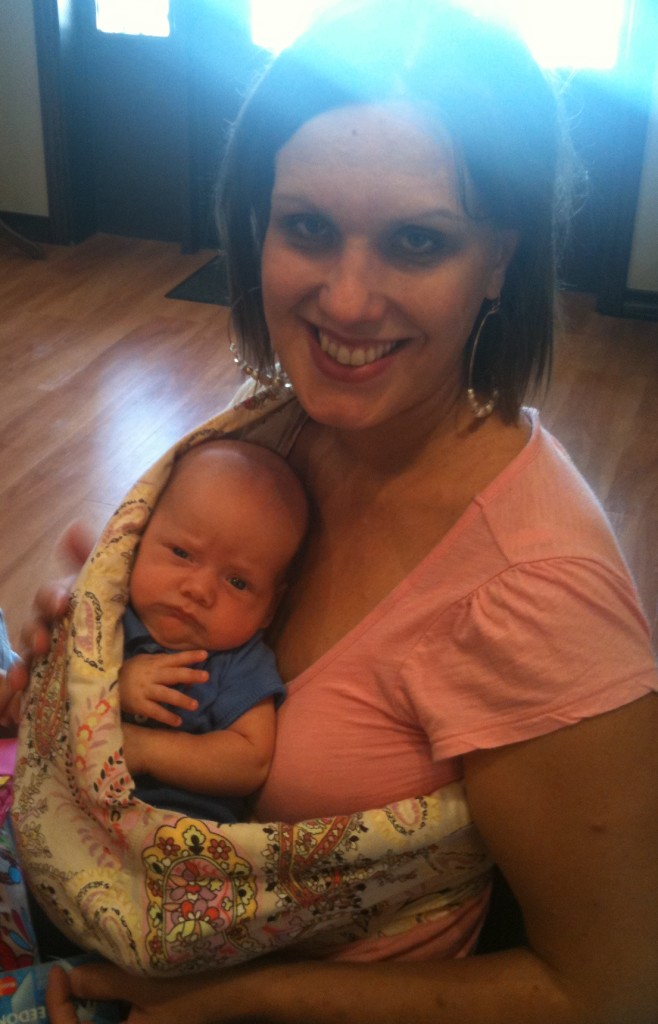 What kind of carseat/stroller did you use?!

I used a grace snugride infant seat that snapped into my stroller. I used a Peg Perego Aria stroller with my first son. It does not appear they are making that model anymore. It was great. I think it was 11 lbs and it folded and steered like a dream . .. until it didn't! It became a nightmare to steer.
I found a used a bugaboo stroller for my second and third kids, because the steering was superb. It was a bit heavy and cumbersome to callapse/assemble but I figured it out quickly. I know these are terribly expensive ($700 expensive!!) but we found ours second hand ($200) and it made all the difference in the world in being able to push my baby in a stroller. I pushed the stroller the same way I do a shopping cart. If I could do it all over again and had the money to budget, I would have started with the bugaboo.
Different strollers are compatible with different bases so do your research, but you definitely are not stuck with a travel system! Many high end strollers have bases that can be purchased separately.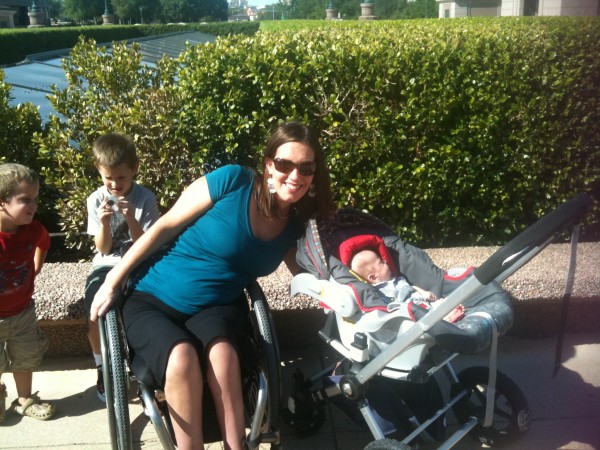 What kind of bottle did you use?
We exclusively breastfeed. My boys would NEVER take a bottle. We tried. We really did. I have heard great things about these and these. They mimic the breast more than some of the ones that were out several years ago.
How did breastfeeding go for you?
I breastfed all 3 boys for a minimum of 2 years. The beginning was rough as each baby and I learned about each other and as we learned positions and latches. I would double up a boppy if I was breastfeeding my infant (less than 3-4 months) in my lap and I would stack lots and lots of pillows on the bed or couch to get comfortable. Some women SWEAR by the Breast friend, but I know nothing about it.
I would say that first 6 months of breastfeeding was the most difficult!
My husband was a HUGE supporter and to make our night time feedings go more smoothly, he would go get the baby and take him back to bed. I could have done it and did a few nights but it definitely went faster for everyone to have dad participate.
Weaning was not easy! My boys didn't want to give up their "ninny".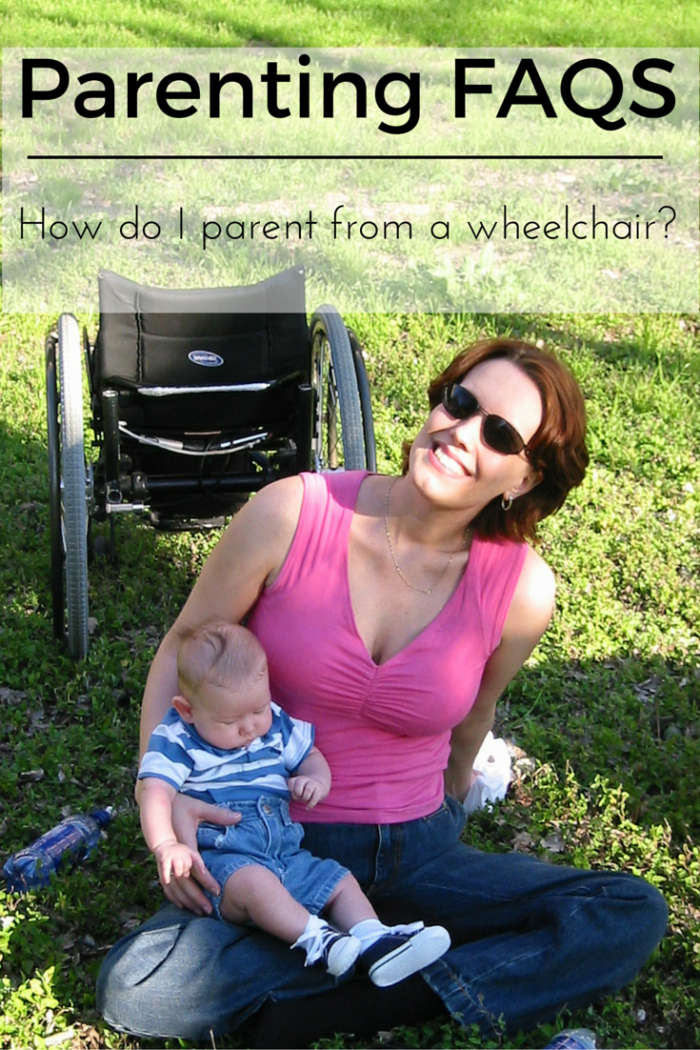 How did you get your baby into the car?
I don't actually have a video of the infant process but you can see how I leaned in to get my toddler in. The method was about the same. When I had an infant seat, I would balance the carrier in my lap and snap in into place. When I was taking the carrier out, I would carry it on my lap SHORT distances or I would have the stroller nearby and snap it into the stroller.
How did you change diapers?
Mostly in my lap. Sometimes I will bend over forwards and change, too. I have a video. Don't ask me WHY I was outside. I have NO clue.
My friend used this table from ikea as her changing table.