This Memorial Day weekend brought many floods to Texas. My heart goes all to all the families that lost loved ones and that lost their homes.
The worst of it for us, wasn't really bad at all. We had one tornado warning but we were safe and watching the storm with neighbors.
I can't say the same for all our neighbors.
I guess the scariest part was not knowing when it was going to stop. If it rained much longer we would have been at much more risk.
Here is the street about 300 feet in front of my house. Please note I am using a SCREENSHOT of a video. I have chosen not to upload the actual video.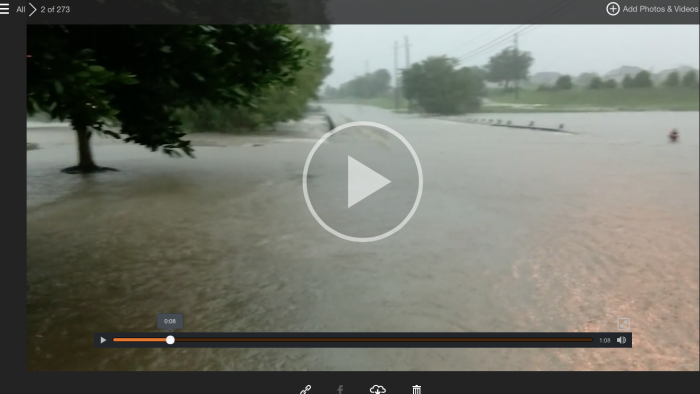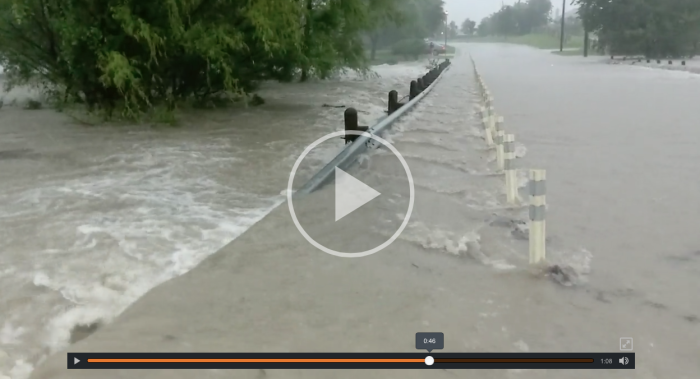 If the camera angle had been different you would have been able to see our house about 300 feet behind that telephone pole.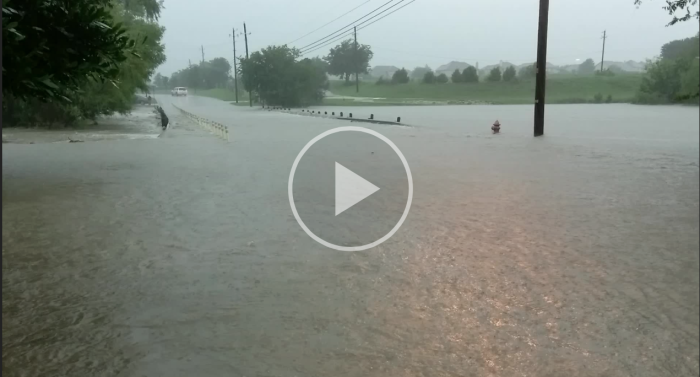 This is same road about 90 minutes later. It all ran off VERY quickly.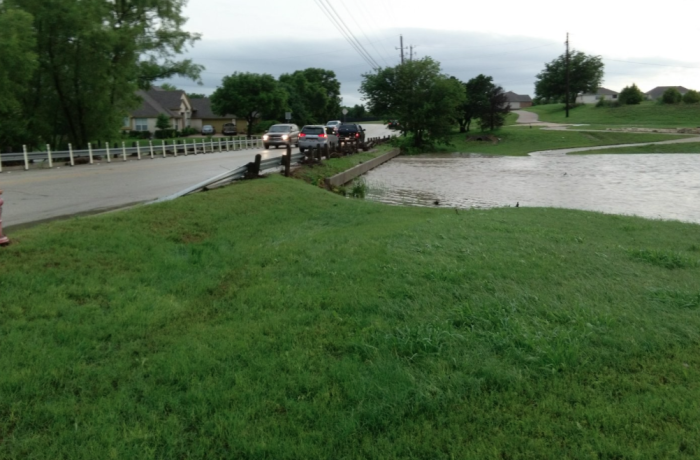 Here is my backyard, note that it's a screenshot of a video so there really isn't a video for you to see. Sorry.