It's share the love time again! I am really excited to bring you today's feature. I met her at Blog Elevated and she has a powerful and amazing story.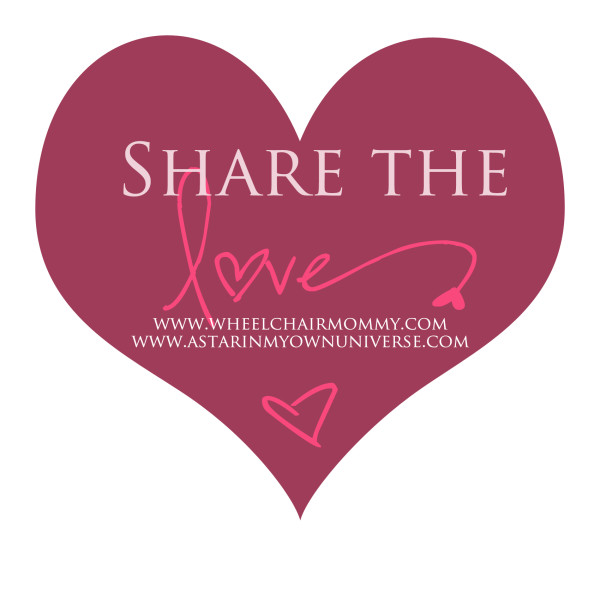 Today I bring you Audrey Michel from ReWired Life. She has gracefully and beautifully turned her pain and recovery into a way to teach other women how to accept and heal.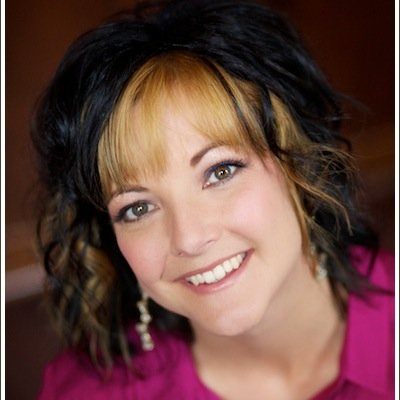 You can read her incredible story on her about me page.
Do you get stuck in a "I'll be happy when…." rut? Audrey talks about how she overcame this as part of her healing journey.
Audrey also happens to be an INCREDIBLE wedding photographer. If you live in Denver maybe she can shoot your wedding?! She only does a few a year but her work is INCREDIBLE!
I'm certain you will adore Audrey as much as I do!
Don't forget to visit Traci to see who she is Sharing the Love with Today! We look forward to yours posts.