I clean out my closet regularly and I have plenty of room to spare, so I'm not looking to minimize out of need.
I've reached a point where most of my favorite pieces are my pricier pieces. The pieces I cringed at buying but when I look back, cost per wear is extremely low and they all work beautifully together and alone.
I've decided that going forward I will only buy FEWER quality pieces, eventually creating a lovely capsule wardrobe.
While during a little.. Okay A LOT of research, it turns out there are many of clothing challenges that support this level of thinking.
There's the 30 pieces in 30 days challenge, which seems too easy. There is a 10 pieces in one bag vacation challenge which looks like fun but not for everyday. There's also Project 333, which I'm doing but modifying just a bit. It's basically a capsule wardrobe, as mentioned earlier.
You pick 33 items (clothes, shoes and accessories) and wear them for 3 months. I'm picking 33 clothing items and wearing only them for 3 months, but allowing myself all the scarves, jewelry and shoes I want. I'm also keeping my other clothes, as many will fill my spring/summer or rare winter days. Oh and I will pull out a cocktail dress for any holiday parties.
I have also decided not to shop or buy ANY clothing during this experiment. My husband should be ecstatic.
I started my "fall collection" on October 20th, so it will end January 20th. Maybe I fudge it just a little and start my "winter collection" on January 1 so I can stay on track with other 333ers.
Maybe I'll hate it and not continue. What's included in my 33 pieces that I must mix/match until the end of the year?
3 dresses:
Black and white stripe
Floral
Leopard
6 pants:
White jeans
Mint cords
Regular Jeans
Black leggings
Navy slacks
Navy dot jeans
2 skirts:
Pink peplum
Black/white
1 blazer:
B&w stripe
8 cardigans:
Navy
Navy dots
Leopard
Black/white/green
Silver
Tan
Black white
4 button ups
White
Navy dots
Chambray f
4 blouses
Black/white
Cream
Blue floral
Red floral
4 dressy tanks
Leopard
Black sweater
Grey sequin
Aztec
1 stripe t-shirt and 1 dressy purple t-shirt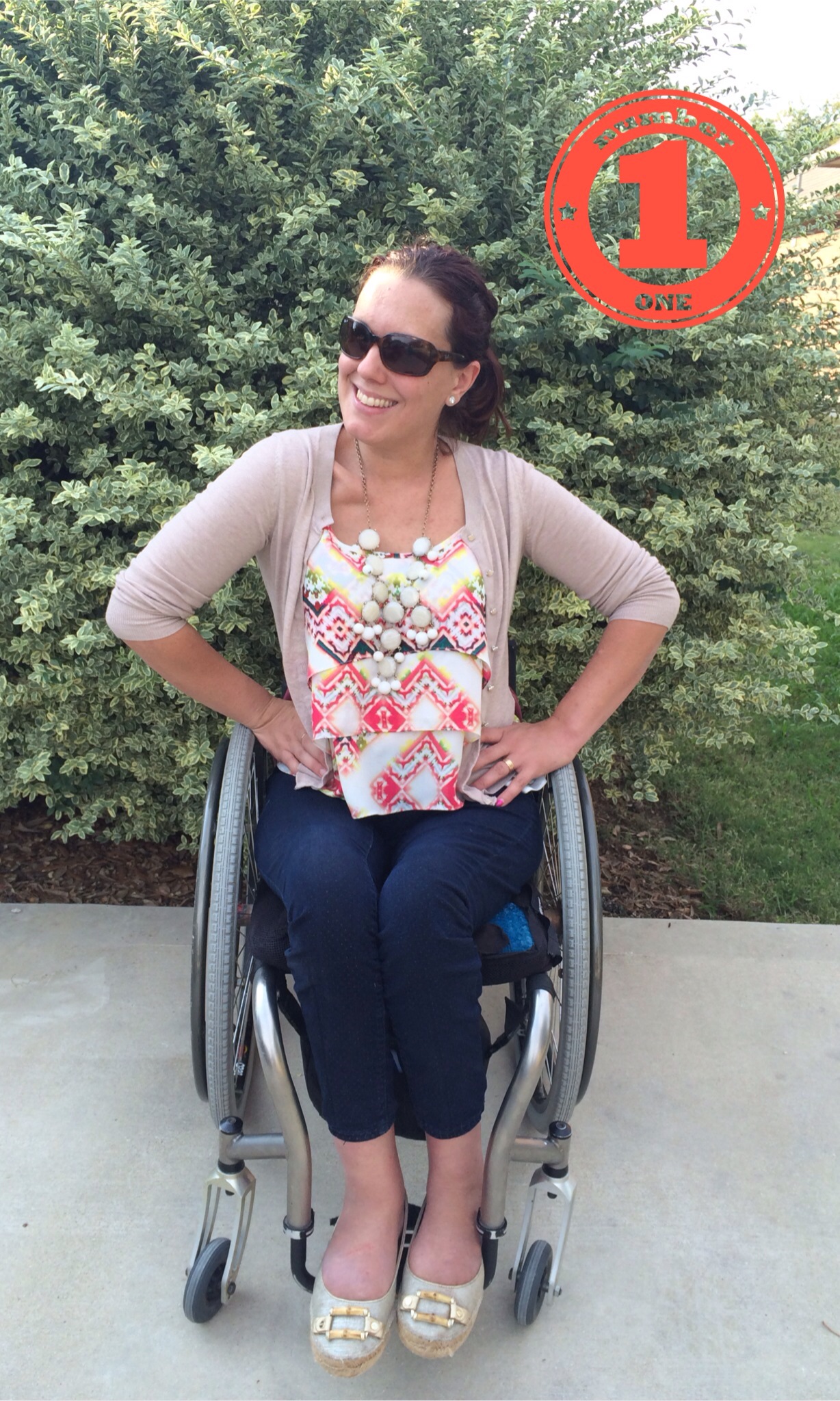 Navy dot jeans/tan cardigan/Aztec tank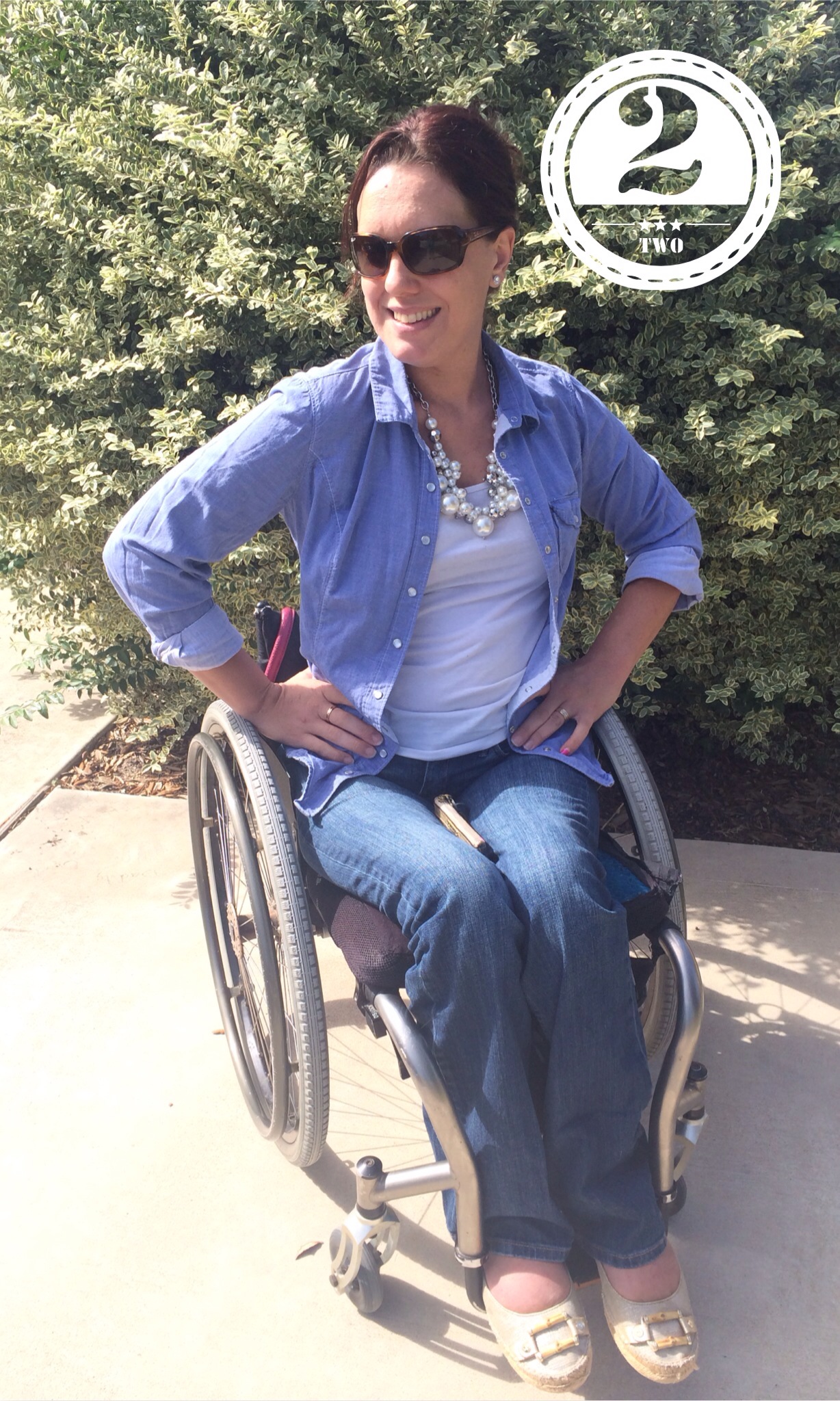 Chambray blouse, jeans (basic white tank NOT included in my list – it doubles as a jammie top so I'm cheating just a little)
Linking up with these ladies: WIWW: The Pleated Poppy | Style Sessions | I feel Pretty | Random Wednesday with Shanna | Tucker Up | Plane Pretty |