I really can't believe that my baby is 3. It's been about 2 weeks now since we last nursed. He's still asking but not nearly as upset when I say no as he was before. This brings about so much … bittersweet emotion. I'm not ready to post about all of that right now so let's keep the focus on the my special little man of the day.
Nathan Patrick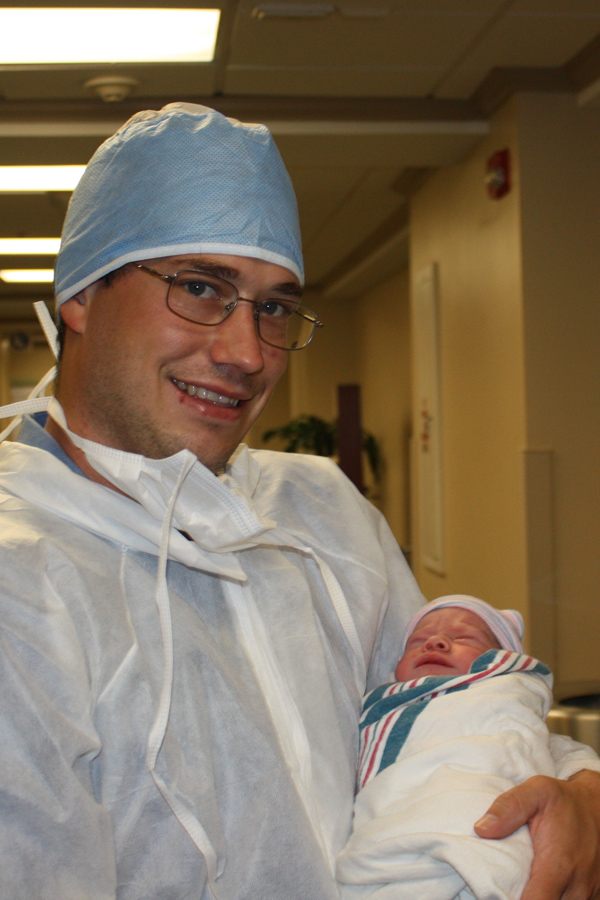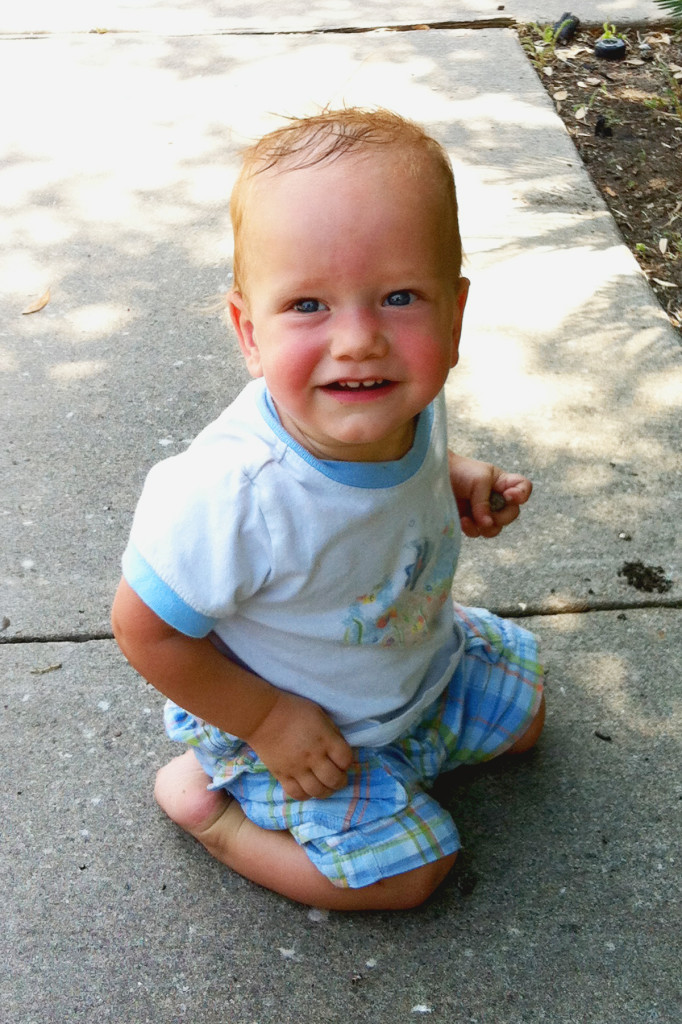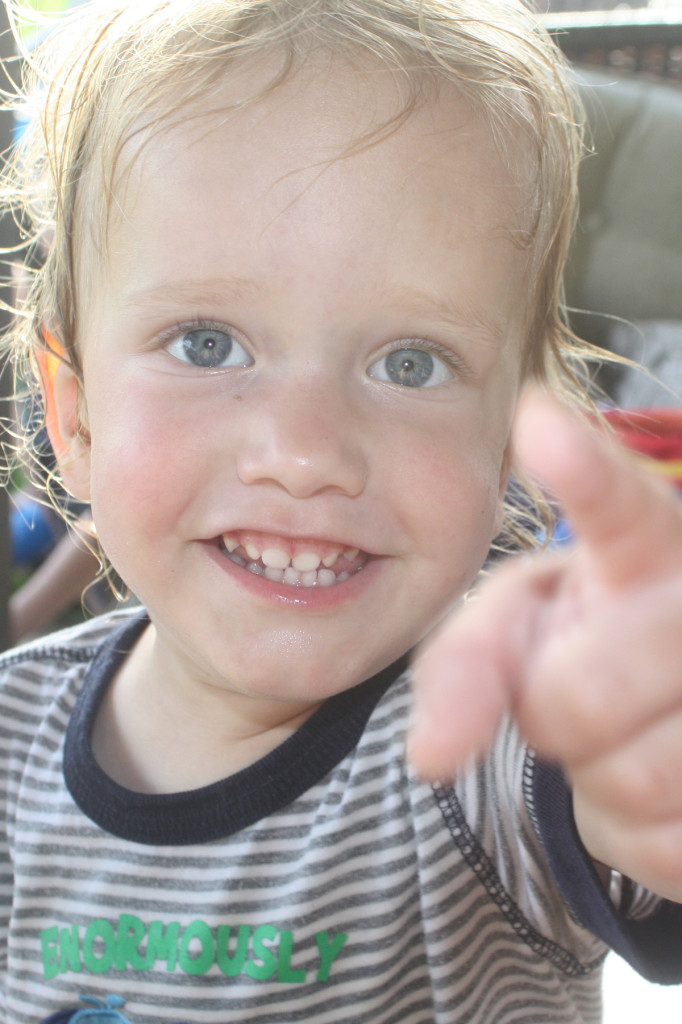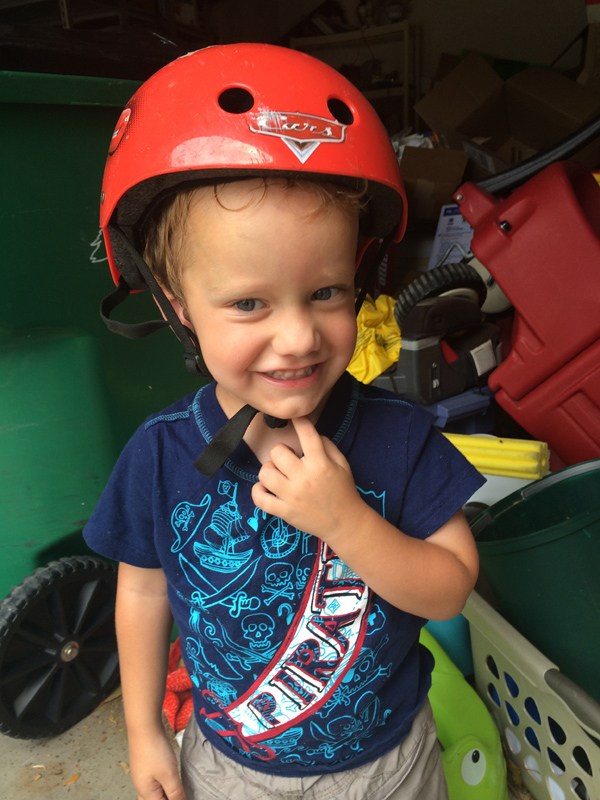 Nathan is insanely stubborn and the true definition of terrible 3s, but he is also a lover and is always eager to give Mommy kisses.
He likes to dress himself – sometimes you will see him in 2 different crocs or maybe one croc and a boot. HE frequently has his clothes on backwards.
He loves Mickey Mouse (sometimes he calls him SeeSowl), Oso, and Doc McStuffins.
Nathan also loves to eat Nunits (nuggets), Yogameme (Yogurt), and milkcakes (Shakeology).