Will was beyond excited when he was invited to join our TaeKwonDo Studio's Hyper Pro program. He's been interested in joining for close to 6 months.
Hyper Pro, put simply, is a weapon training and acrobatics portion of TKD.
We attended a seminar featuring Hyper Pro World Champion, Tyler Weaver and his interest only increased.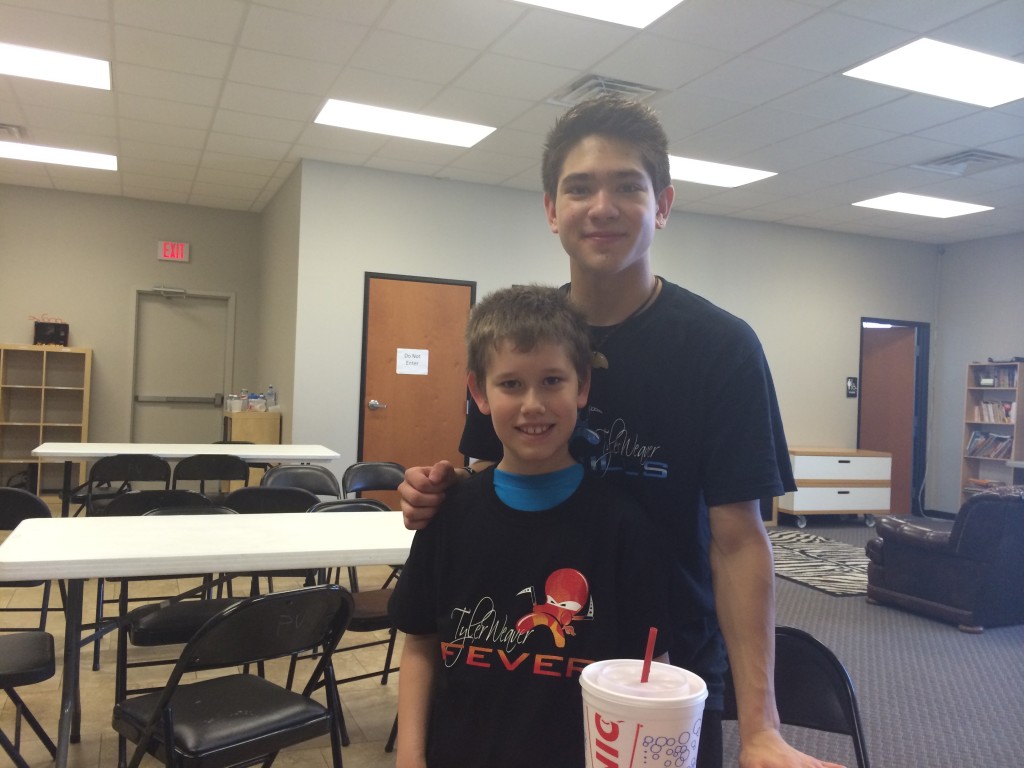 Suffice it so say, he was jumping (literally) for joy when he was handed a black envelope.
He's in!!