I've been MIA!
I felt a little overwhelmed this spring so took a bit of a style blogging break.
I'm back and hope to keep consistent.
First I have a couple of outfit pictures sitting on my phone, then I want to go ahead and tell you about my plans for the month.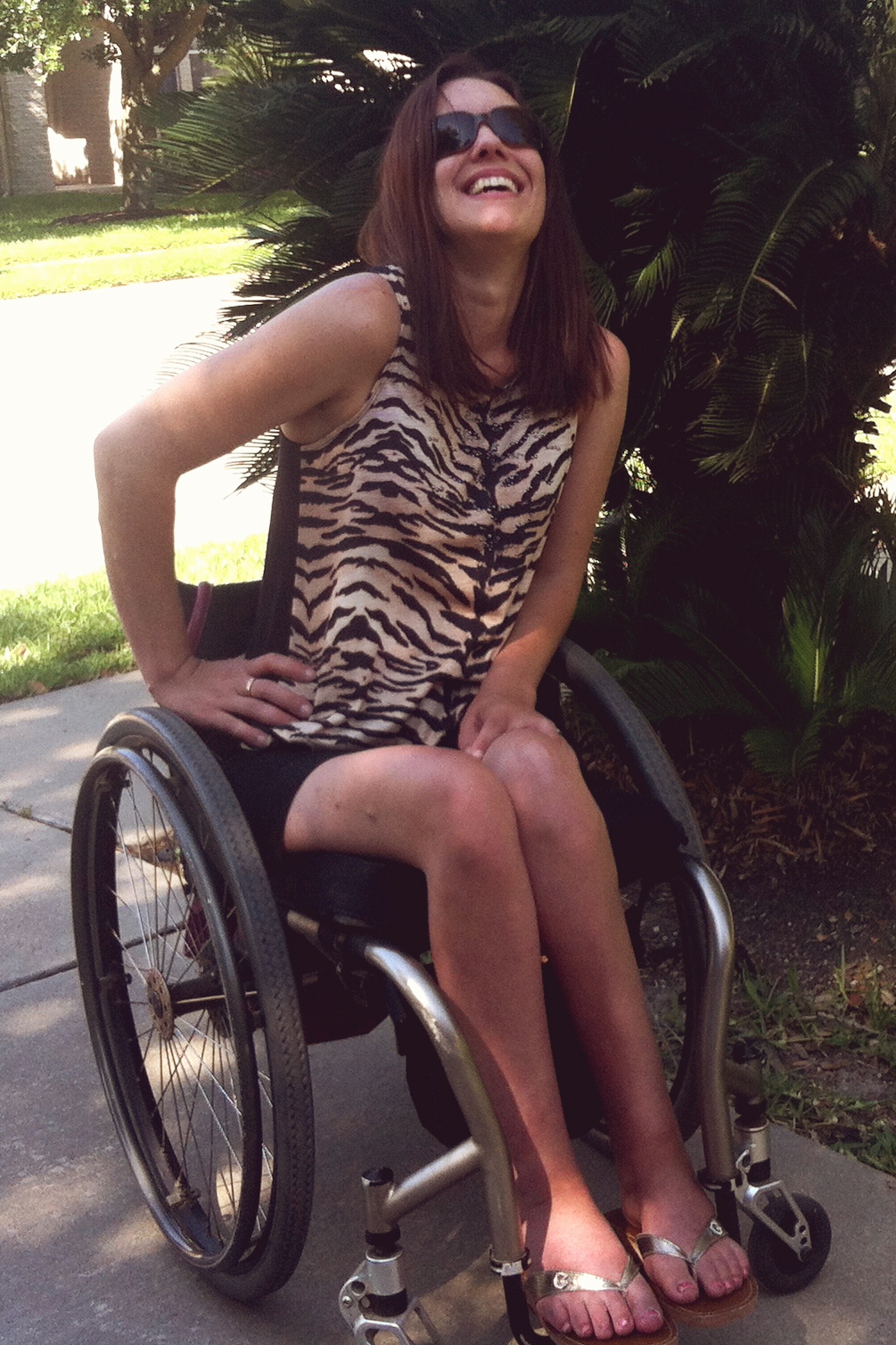 Animal print top: F21 // black shorts: Gap // shoes: Guess @ Ross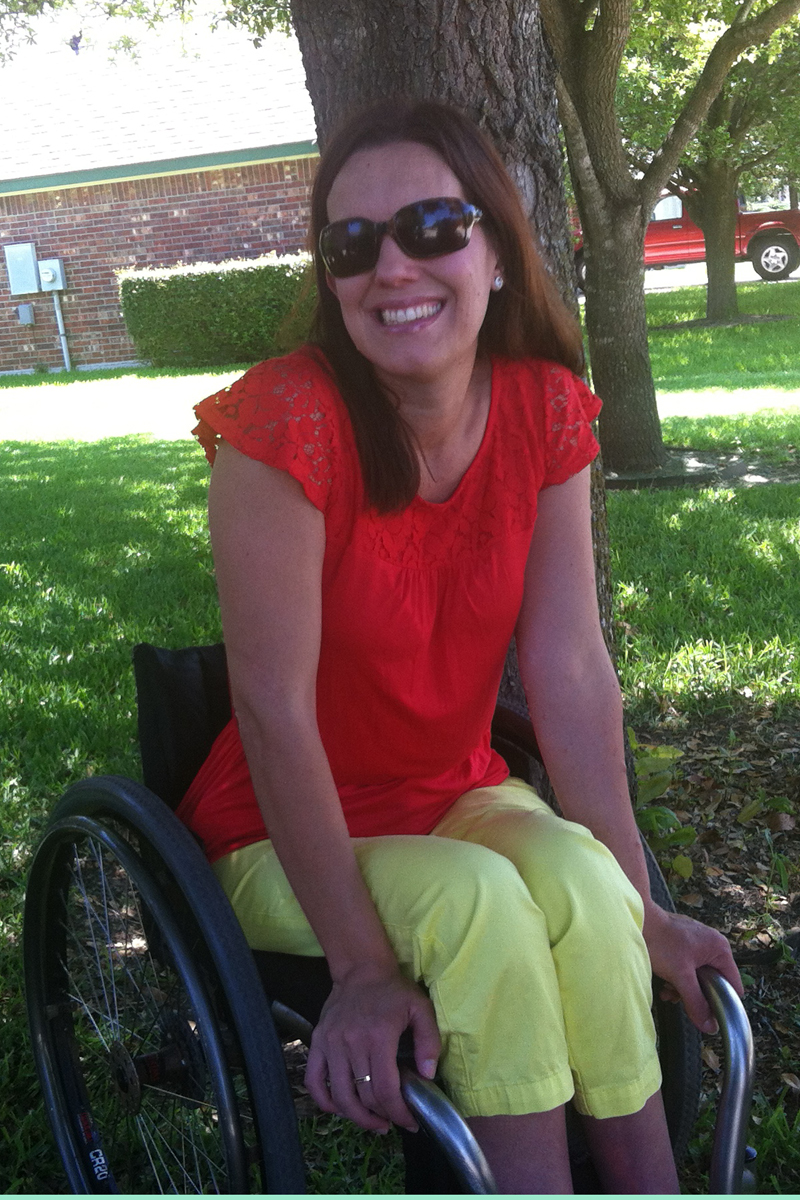 Red top: Target // yellow pants: Jcrew
I saw a 30 day outfit challenge on Musing of a Housewife, on July 1 she will have a link up. I won't have all 30 by then but I will just keep going anyways.
I promise not to bug you everyday with what I'm wearing but 1-2X a week, just like before.
Anyways, the basic rules are NO REPEATING outfits. You CAN repeat pieces just not full outfits.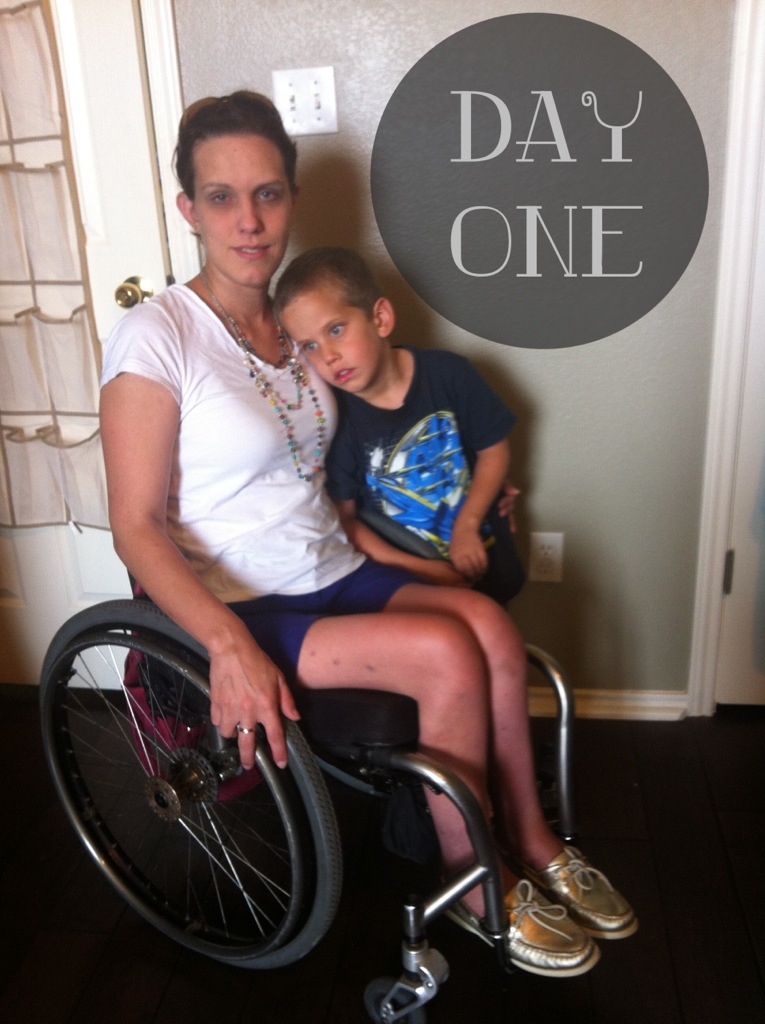 White T-shirt: Walmart // Purple shorts: JCrew // necklace: Maurices // Sperry's: Nordstrom Rack