I feel lost without my prompts from Jenni and I feel like I'm totally abandoning my blog now that I spent so much time with it in May.
You are probably relieved to see the month over, you were probably getting sick and tired of me.
I'm going to ease back in slowly, and try to come up with my own prompts again, but I'm going to hold Mama Kat's hand just a little and let her guide me a couple times a week.
One of her prompts for this week is 6 Random Facts About You And Your Man.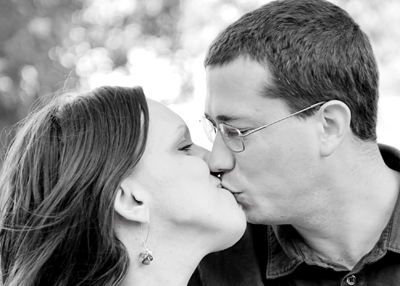 Of course I thought it would be totally easy.
Surely I can ramble off 6 things about us that would totally peak your interest. Right?
Uhh…. maybe not. It's not as easy as it sounds.
We met online. I'm not sure I've ever written about that. I'll have to search and see if I did and if not make sure I do that! The kids will want to know the story some day. Right?

We got married in Niagara Falls – Neither of us are from NY. We were both born in Texas. You can read about it here.
We both skydive. Sorta. He does and I'd like to, but I can only do tandems and those are $$$.
We are total opposites on most things. You know what they say. Opposites attract. True.

My husband bought a house just two weeks before we met. It was a 2-story house with ALL the bedrooms upstairs – talk about bad timing. It clearly didn't work for me. We had to move when we decided we were definitely getting married.

We decided we were going to get married very quickly after we met. He bought the ring around month #2, proposed around month #4 and we got married 18 months after we met.
I guess there wasn't much variety in our random facts. It was mostly about meeting, dating and marrying.
Oh, well. 🙂