I did a TON of unexpected shopping today :D. Will wanted to ride the train so we went to the mall and it was gone (supposed to be up until tomorrow :blue: ). We spent about an hour talking to my friend Jacque. She plays piano at Nordstroms. She just loves Will and he can sit on her lap and just watch EVERY. SINGLE. move her fingers make. It's amazing.
Anyways I hit a few stores and found bargains I COULD NOT pass up. I think I spent about $70 and this is what I got.
JUST THE QUILT-$25
This in BLACK for $10 at babystyle:
These for 2.50-3.50 EACH (so about another $10 or so)
grr…the colors didn't show……..I got it kind of a MINT color and a WATERMELON color.
ANd……..
yes 😀 there is more.
I also got this stuff for Lucas for right at $17 (pics stolen from ebay……..no longer on the site!)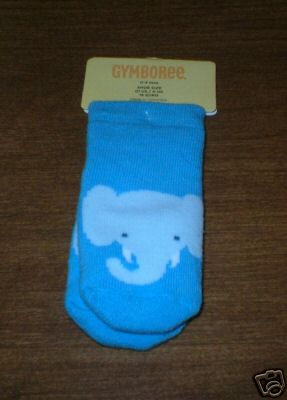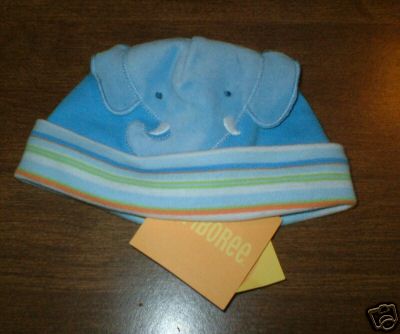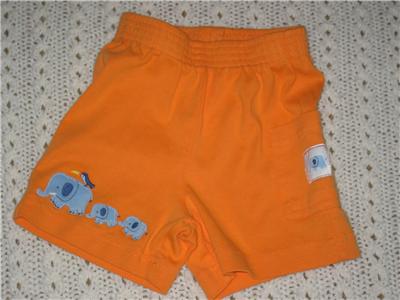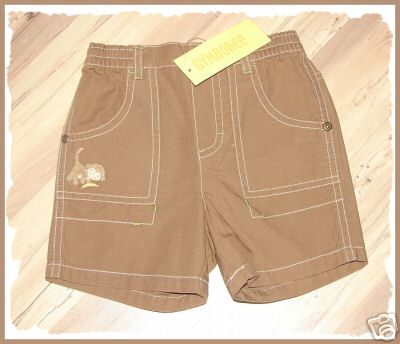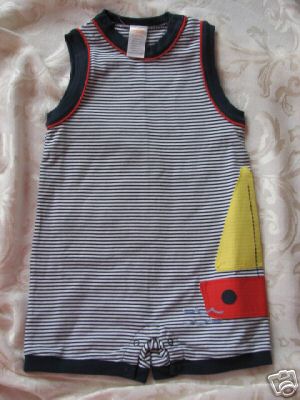 and last